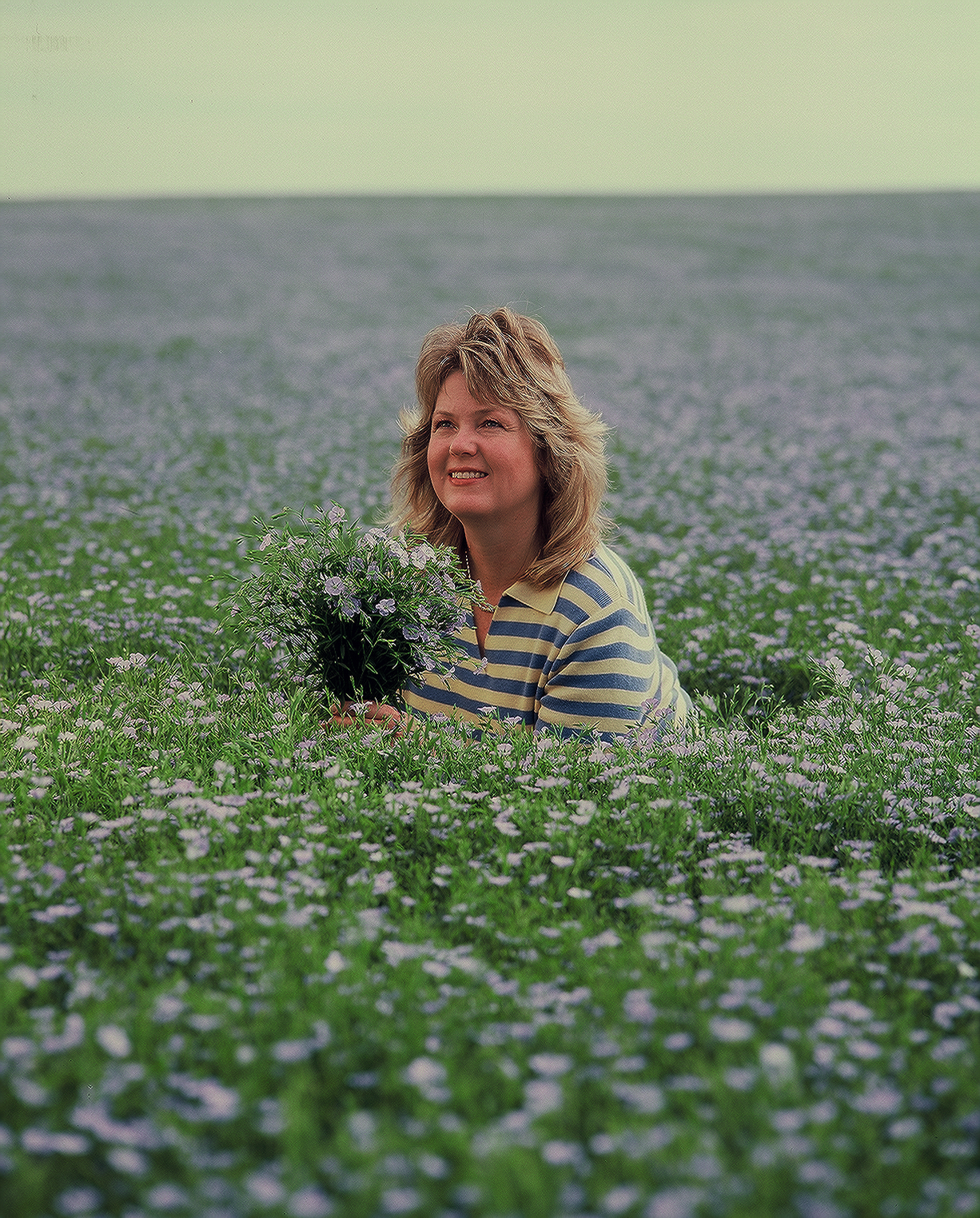 Golden Valley Flax health benefit found in Weill Cornell Medical Study. Flax credited with better brain activity as a measure of improved health that could reduce the risk of Alzheimer's disease.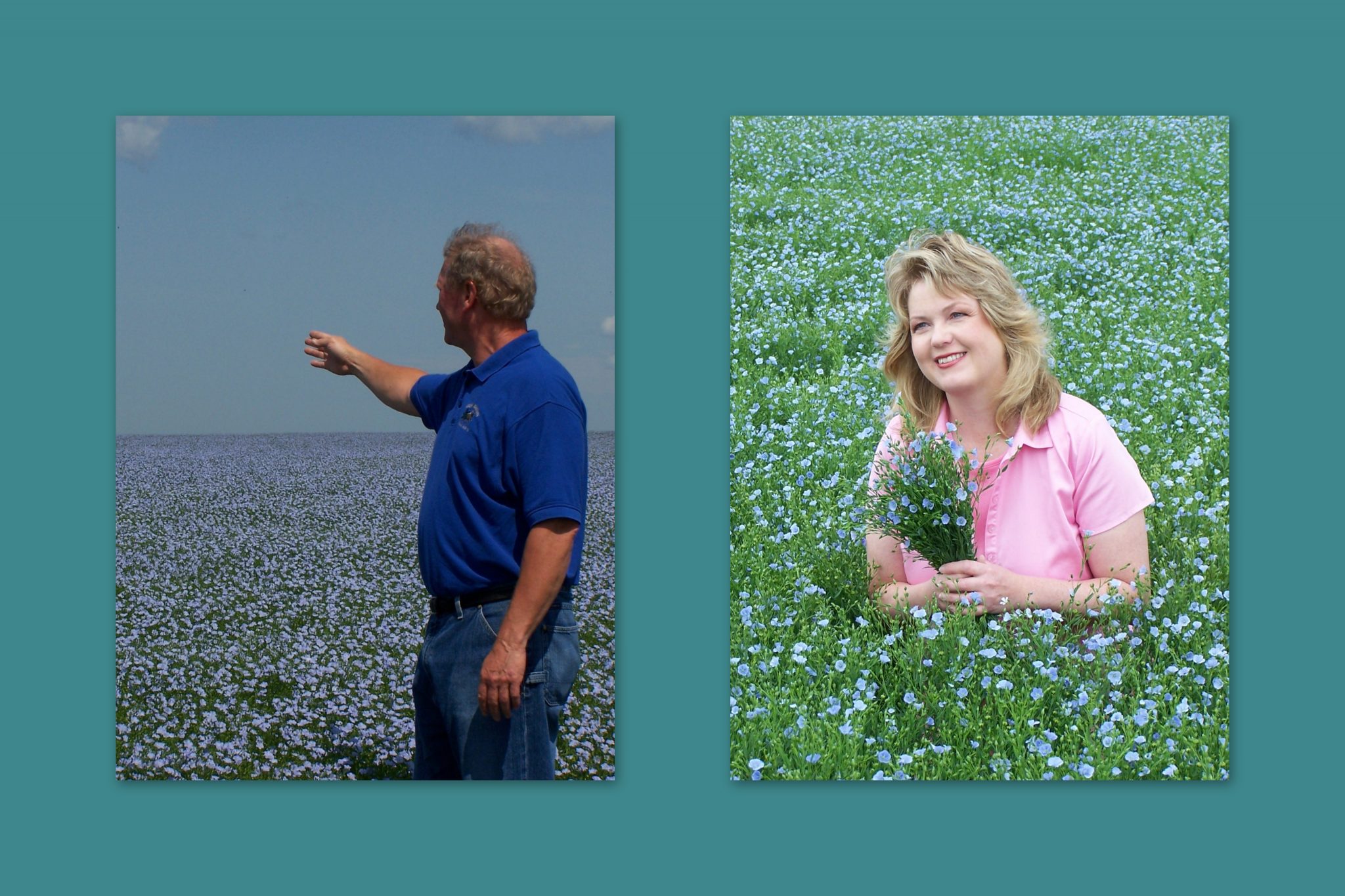 Flax is shown to be a great food to boost the health of your brain. Cognitive Fitness is the focus of a Harvard Medical School Study that outlines twelve steps to improve your mind. Golden Valley Flax is a part of five of those twelve steps.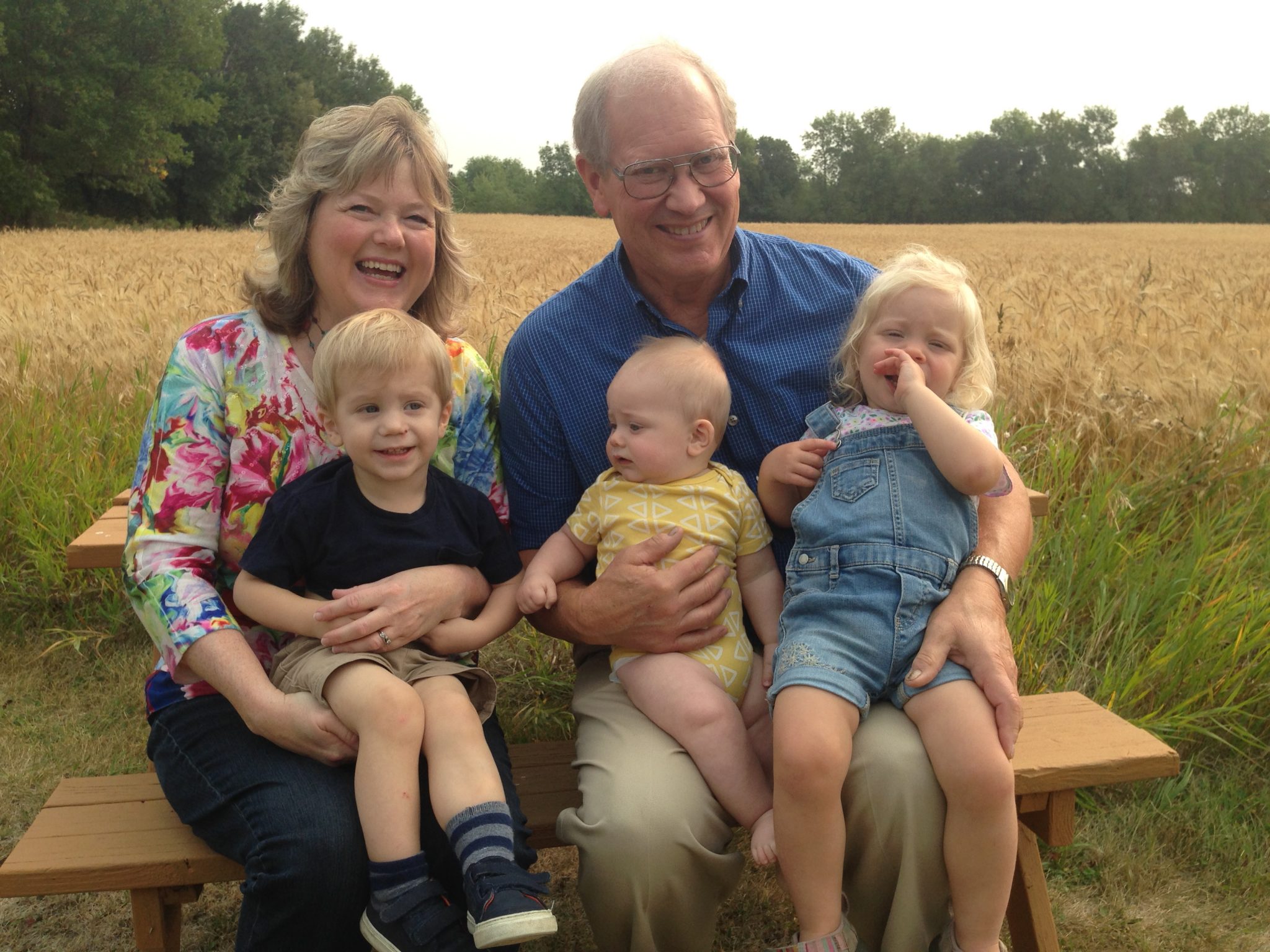 Family Fun Time As Flax Helps with Mental Health We wanted to share some good news with you from the heart and from great medical studies.  It's easy to say Happy Labor Day…or Happy Birthday…or have a good day. However, sometimes having a "good day" just isn't that easy.  Sometimes we call this "the blues", ...
Read more