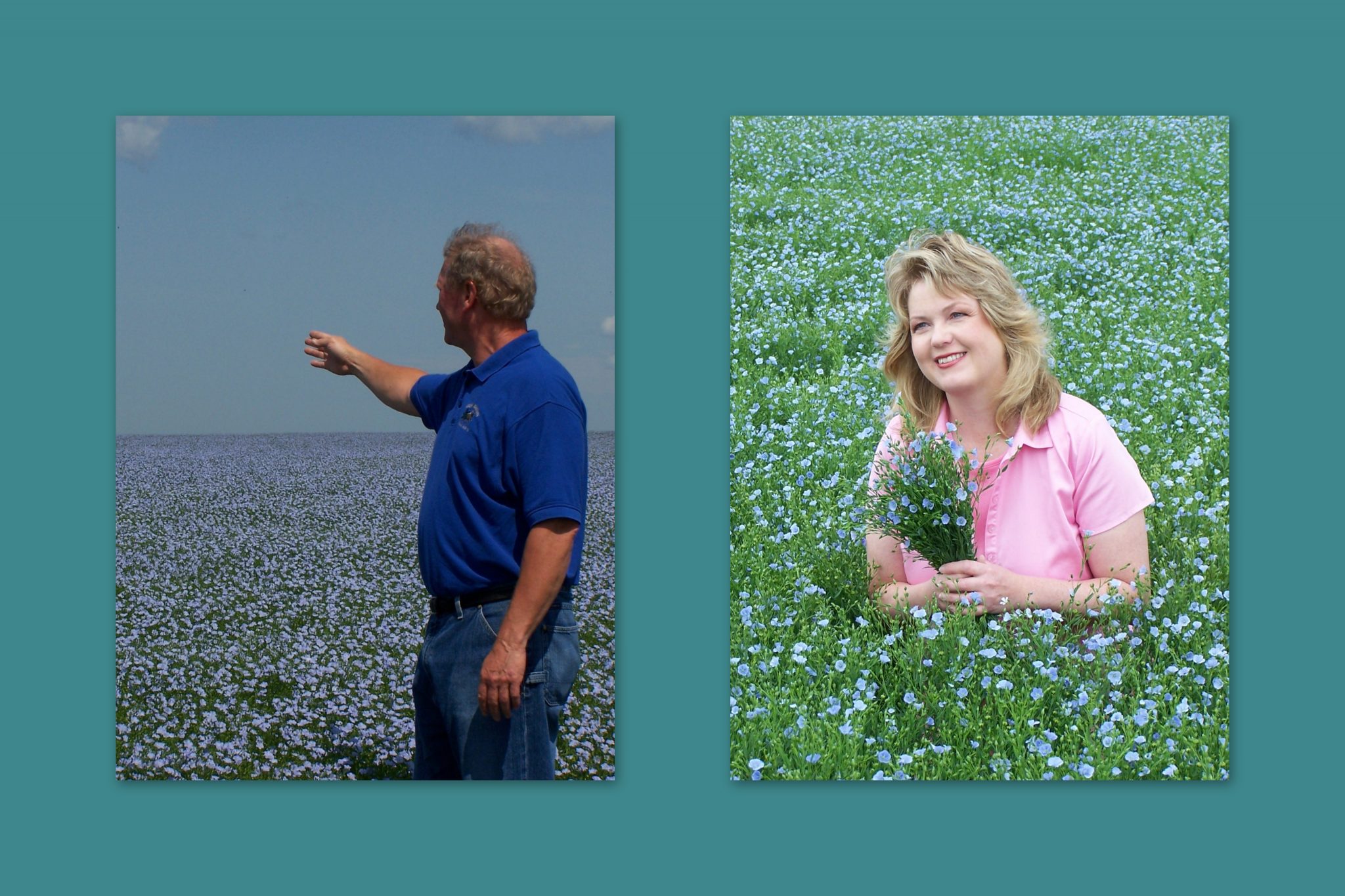 Brain Power with flax in Harvard Medical Study
A recent study published by Harvard Medical School is entitled A Guide to Cognitive Fitness and it outlines 12 ways to keep your brain young.  Golden Valley Flax scored big time as flax plays an important role in 5 of the 12 ways the study reported that help with cognitive fitness.
In step #3 it said that a person should improve the diet with more omega-3 essential fatty acids and flax is the highest plant food source of omega-3 EFAs.  https://www.health.harvard.edu/staying-healthy/do-omega-3s-protect-your-thinking-skills .  The #4 step is to improve your blood pressure by eating right with flax.  You can find more about healthy eating with flax at https://www.goldenvalleyflax.com/flax-facts/health-research-articles/alpha-linoleic-acid-cardiovascular-diseases/.  For step #5 you need to improve your blood sugar levels and flax can help.  Harvard research says that you can fight against type 2 diabetes by eating healthy fats such as those found in flax.  The study can be reviewed at https://www.health.harvard.edu/blog/healthy-lifestyle-can-prevent-diabetes-and-even-reverse-it-2018090514698 and reducing the risk of diabetes is a huge way to improve the health of our country.                                                                                                                                                                                                                                                      It goes on to say in step #6 that you need to reduce bad cholesterol which is the LDL component.  I remember this by thinking the "L" stands for "Lousy".  The trusted Mayo Clinic says that flax can lower bad LDL cholesterol https://www.mayoclinic.org/drugs-supplements-flaxseed-and-flaxseed-oil/art-20366457 and eating flax has many other benefits.  Finally step #10 says that we need to care for our mental health and we wrote about that last week.  We had many uplifting comments from hundreds of you that follow Golden Valley Flax on Facebook, a special thanks to all who shared this with their friends.   Our passion is to improve the health of all Americans and medical science proves that flax can be a part of that.  That is why we are thankful for  your help in multipling this message to all of your friends.   We want to help more people with the health benefits of Golden Valley Flax.  Please look at how flax helps with mental health at https://www.goldenvalleyflax.com/labor-day-fun-with-flax-and-family/ and then we invite you to order Golden Valley Flax, fresh from our farm to your home.  https://www.goldenvalleyflax.com/
Golden Valley Flax served at Harvard,  study shows flax helps brain power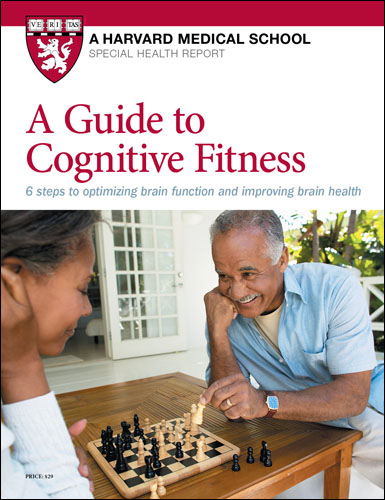 How Can I Make Golden Valley Flax a part of a Healthier Lifestyle?
[twocol_one]
[/twocol_one] [twocol_one_last]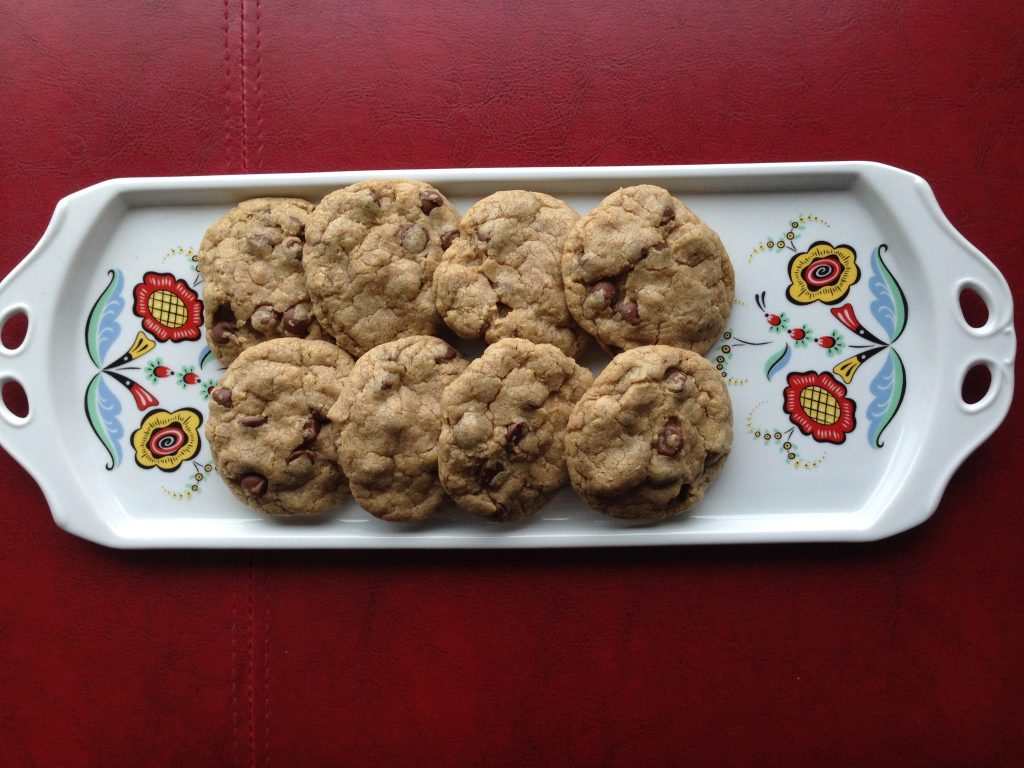 [/twocol_one_last]
We served this flax recipe at Harvard University for parents day
We have been promoting the health benefits of flax for more than 2 decades.  When our son Jordan Hylden was a student at Harvard, our Golden Valley Flax was served to all of the students at Harvard.  It was special for us as we were invited by Harvard to personally serve the students flax from our farm on parents day.  They knew then that flax improved the function of brain health.  It was a time of preparation before finals week so Harvard wanted us to help and we were happy to deliver the goods.  For three generations our family farm has received the award for the best flax in the State of North Dakota where 97% of our nation's flax is produced.  Our high quality award winning Golden Valley Flax has been used in numerous published medical studies and we want you to have the best flax for your family.  We have received countless comments from customers all across America that have testified to the quality of our flax.  Many have said that our flax is the best tasting flax ever.  Our great tasting flax helps you stay motivated to eat healthy with flax.  If you are old enough to recall stories about cod liver oil you will understand the importance of food that tastes good.  Just as cod liver oil is bitter, so is flax bitter that is grown where it is too dry or too hot.  Great taste comes from flax grown on our farm.  That is because of where our farm is located, in a micro climate area of North Dakota that produces award winning flax and no other farm can duplicate our quality.  Our Golden Valley Flax is identity preserved so you can be assured of having only the best flax for your family.  Make flax a part of your diet everyday, we have many recipes on our website at https://www.goldenvalleyflax.com/flax-recipes/ so hopefully this will give you some inspiration.  When you order Golden Valley Flax you can also order our cookbook at https://www.goldenvalleyflax.com/product/amazing-flax-cookbook/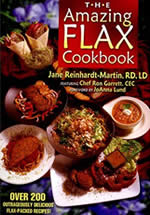 Mrs. Field's Chocolate Chip Cookie Recipe
Golden Valley Flax
www.goldenvalleyflax.com
"Mrs. Field's Chocolate Chip/Flax Cookies"
"This is our family's favorite cookie, made even better with a little flax adjustment!
Cream Together:
2 cups brown sugar
2 cups white sugar
2 cups butter (may substitute unsweetened applesauce for some of the butter)
Add:
4 eggs
2 tsp vanilla
1 tsp salt
1 tsp baking powder
1 tsp baking soda
4 cups flour
4 cups oatmeal (blended fast until powder)
1 cup ground flax
Mix together:  24 ounces real chocolate chips
Bake: on ungreased baking sheet for 9-10 minutes at 350 degrees. Take out of oven while still soft…they will firm up while cooling. A good Chewy cookie!