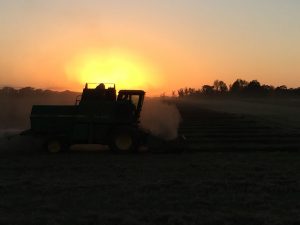 Do you find yourself blinking repeatedly at the end of a long day, as you scroll down Facebook…just one more time?  Do your eyes sometimes, experience a sudden burst of pain?
A possible culprit could be dry eyes.   Here in North Dakota, the dry, cold air is often a contributing factor to dry eyes.  Another possible cause for dry eyes is an increase in screen time.  Focusing on the screen requires concentration; this may suppress our natural blinking action.   The result may be blurry vision, gritty, painful eyes.
How can we solve this problem?  Take a break from the screen!  Look away, walk away, go outside, walk down the hall, and visit with an actual person regarding your work needs, instead of sending another e-mail!  Do this on a regular basis, not just once a day.  Another solution is to increase your intake of Omega-3 fatty acids.  Omega-3's can be added to your diet by ingesting ground, Golden Valley Flax seed on a daily basis.  The essential fatty acids found in Omega 3's help to lubricate one's eyes, and are a tool that may be used to combat dry eyes.  If these solutions do not solve your dry eye problem, be sure to contact your MD.
"To your good health!"   Esther Hylden RN
Source:  Bye-Bye, Dry Eyes, Stephanie Marioneaux, MD, clinical spokesperson for the American Academy of Ophthalmology.  Family Circle, February 2017.
---
Other Flax Articles You Might Like:
---
Recipes you might like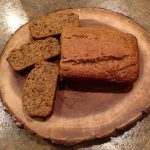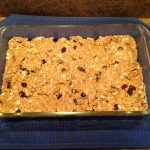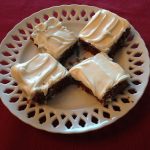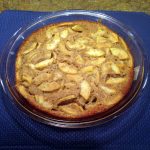 ---