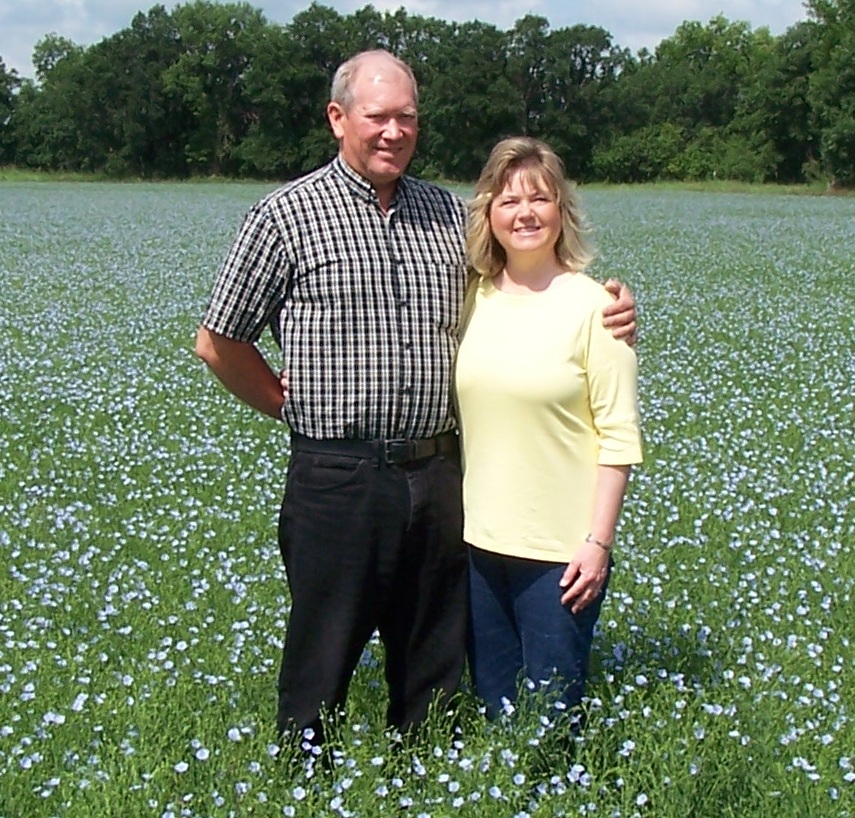 Flaxseed Helps Suppress Lung Cancer Cells.
We all enjoy a breath of fresh air.  Flaxseed helps you breathe by promoting lung health.   Now recent medical research studies by Dr. Katie Reindl from NDSU and Dr. Melpo Christofidou-Solomidou from the U of Penn indicates that flaxseed can be very beneficial in the fight against lung cancer.  It has been an honor to visit with both of these distinguished research professionals at the United States Flax Institute that convenes in Fargo, North Dakota.  They in turn have been impressed with the quality of our Golden Valley Flax and both have used our flax in medical research studies that have been published.  One of these projects was reported on during the proceedings of the United States Flax Institute.
Suppression of Lung Cancer Cell Proliferation by Flax Lignans
In the opening remarks about this latest research the authors state that lung cancer is the leading cause of cancer related deaths.  The risk for developing lung cancer and the progression of existing lung cancer can be reduced by lifestyle changes such as minimizing smoking and eating a healthy diet.  That is where flaxseed can help you live a more healthy life and be able to breath in the country fresh air.  Dr. Reindl's comment in the abstract of the study says that consumption of functional foods such as flaxseed may provide numerous health benefits to individuals including anticancer properties.
The introduction of the report says that flaxseed components hold promise as potential treatments for cancer.  Flaxseed contains the richest source of the plant lignan secoisolariciresinol diglucoside (SDG) which is metabolized by colonic bacteria to produce the biologically active mammalian lignans enterodiol (ED) and enterolactone (EL).  The anticancer effects for ED and EL have been identified in breast, colon, and prostate cancers.  The assays show that ED and EL prevent the growth of a variety of tumor cells, induce damage and death to cancer cells and inhibit angiogenesis and metastasis.  In simple terms, flaxseed fights against lung cancer and promotes good lung health.
Previous studies have shown that flaxseed reduces lung injury so the protective effects of flaxseed combined with its anticancer benefits warrant further investigation in the context of lung cancer.  Therefore the purpose of this study was to look at the anticancer potential of ED and EL from flaxseed in the fight against lung cancer cells.
Cancer Prevention Research Magazine Article
Flaxseed Consumption Inhibits Lung Tumorigenesis
In the work by several researchers including Dr. Reindl and Dr. Melpo the abstract states that flaxseed consumption is associated with reduced oxidative stress and inflammation.  Together, our results indicate that dietary flaxeed intake may be an effective chemoprevention strategy.  They found evidence that flaxseed ameliorates (make a bad situation better) precursors of carcinogenesis and chronic lung injury.  The bottom line for their summary was that flax may protect against lung tumor formation.  You can read the entire article at https://cancerpreventionresearch.aacrjournals.org/content/11/1/27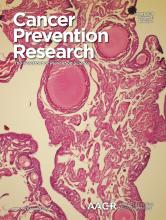 Great Tasting Flax Is Key To Good Health
With all of the medical research encouraging you to add flax to your diet we have found that it is very important to eat flax that tastes great.  Countless letters and emails have come to our family farm over the years and one of the common themes is a big thank you for great tasting Golden Valley Flax.  The award we have for the best flax in the State on North Dakota is attributed to the area we farm that naturally produces the highest quality best tasting flax available.  You quickly forget about the health benefits of flax if it tastes bitter.  Golden Valley Flax tastes great and you can order today directly from our family farm at https://www.goldenvalleyflax.com/  Fresh from our farm to your home.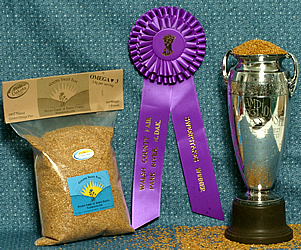 Harvest Time Goodness with Apples and Flax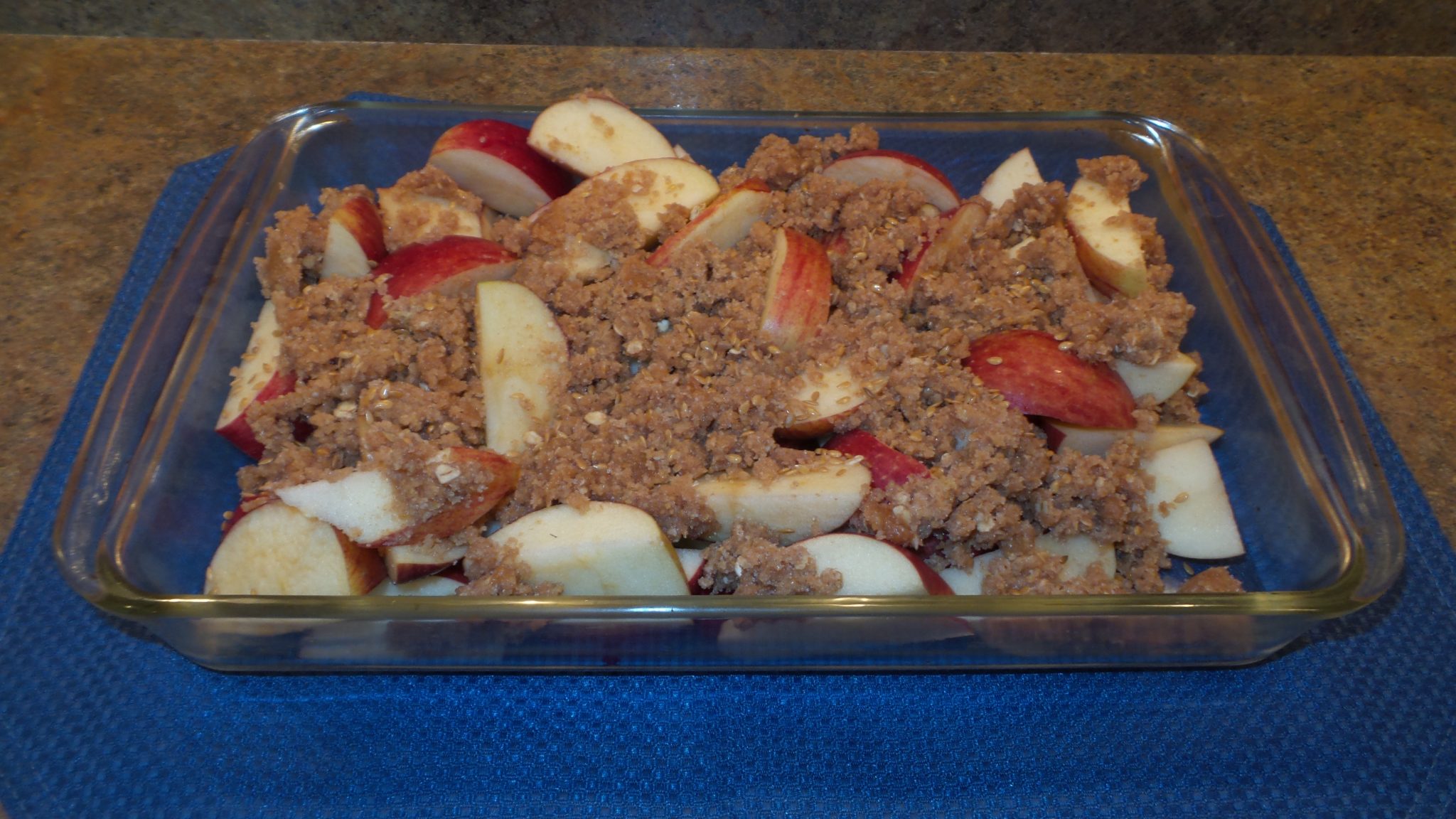 Apple- Flax Crisp
www.goldenvalleyflax.com
This is a family favorite…easy to make, tasty and good for you!
6-cups fresh sliced apples (or pears)
1 T. fresh lemon juice
2 T. plus 2 tsp. white sugar
1 T. cornstarch
1 ½ tsp. ground cinnamon
1/3 cup ground flaxseed
¼ cup brown sugar, packed
1/3 cup quick cooking oats
Preheat oven to 350 F.
Combine pears and lemon juice in a baking dish (coated with non-stick spray), toss gently to coat.
Combine sugar, cornstarch, and two-thirds of cinnamon; stir with a whisk. (Diabetics may substitute a sugar substitute.)
Add cornstarch mixture to apple mixture; toss well to coat.
Mix flax, rest of cinnamon, brown sugar, and oats in a separate bowl. Sprinkle evenly over apple mixture.
May sprinkle whole flax on top of apple mixture.
Bake for approximately 40 minutes or until apples are tender and topping is golden brown.
Calories: 157
Carbohydrates: 33g
Protein: 2 g
Fat: 3 g
Omega-3 fats: 1261 mg
Cholesterol: 0 mg
Fiber: 5 g
Calcium: 39 mg
Sodium: 5 mg
Recipe used with permission from: The Amazing Flax Cookbook, by Jane Reinhardt-Martin, RD, LD.